Board of Directors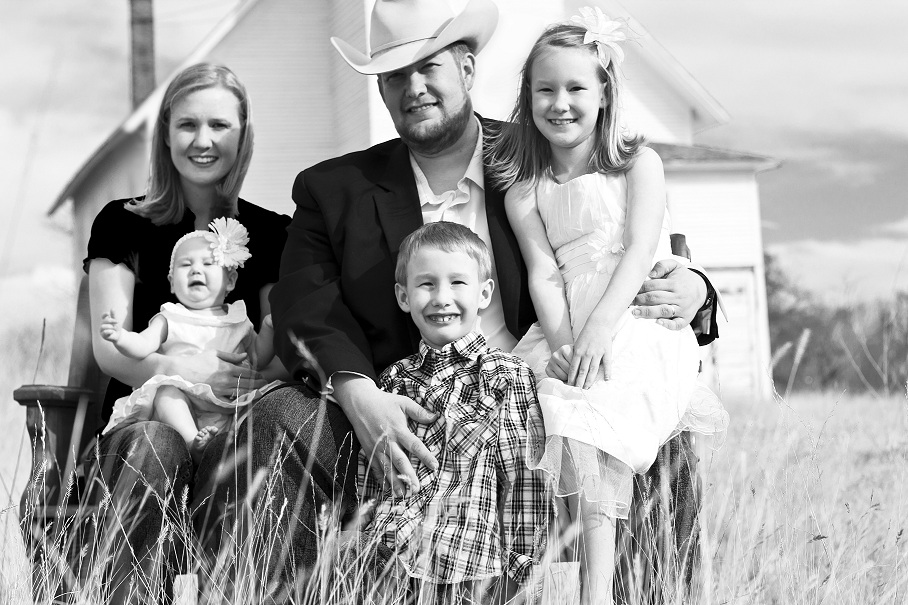 JD Hall is lead pastor of Fellowship Baptist Church in Sidney, Montana. JD holds a BA in Religious Education from Williams Baptist College and M.A. from Arkansas State University. JD has been married for ten years to Mandy, who teaches their four children at home. JD is the author of "A Baptist Catechism." JD also hosts the Pulpit & Pen Program and is the founder of Voice in the Wilderness Radio.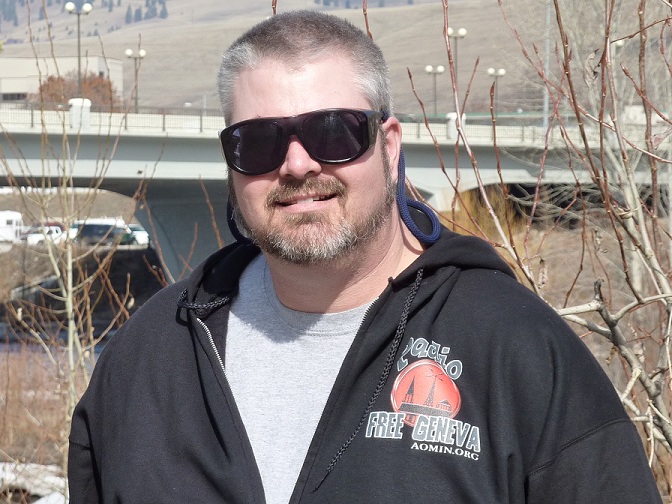 Gene Clyatt, Jr. has been teaching the Bible since 1996, and became a licensed minister in 2005. He is originally from Atlanta, Georgia, but moved with his parents and two sisters to Frenchtown, Montana in 1977, where he graduated from high school in 1984. Since then, Gene studied history at the University of Montana, and has worked as a carpenter, a mill worker, and a truck driver. Gene operates the well-read blog, A Squirrel in Babylon. He lives in Superior, Montana, with his wife, Janet. Gene is the Teaching Elder at Parkside Baptist Church in Superior, Montana.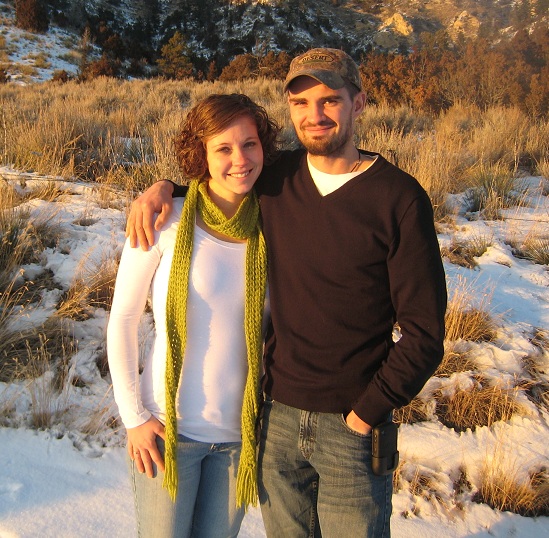 Matt Davis serves as Pastor of Sovereign Grace Bible Church in Helena, Montana. Matt is married to Evie and they have a son and daughter. Matt's congregation is planting a church in nearby Townsend, Montana. Matt is an essential part of organizing our RefMT Conferences.
Charlie Frederico lives in Kalispell, MT with his wife, Karen, and 10 children. He is a graduate of The Master's Seminary in Los Angeles, CA. He is the pastor of Berean Bible Church, a church committed to the sufficiency of the Word of God.